Australia's most diverse & Rewarding Automotive Community
Become a VIP Member today!
Accumulating Monthly Entries into Every Draw
Mini VIP Member
Get 1 Accumulating Entry per month into every single draw!
Standard VIP Member
Get 2 Accumulating Entries per month into every single draw!
Premium VIP Member
Get 5 Accumulating Entries per month into every single draw!

How Does our Membership Work?
Here's what you can get by becoming a member
What's new for our memberships
Free sessions at MCA racing corner
Exciting Wrap Academy is now here!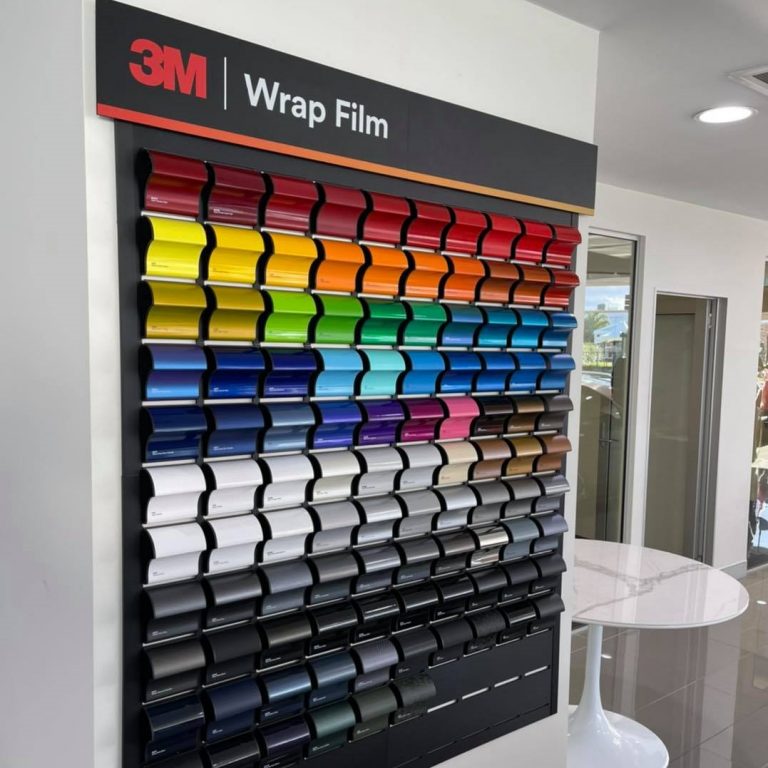 All members get half price movie tickets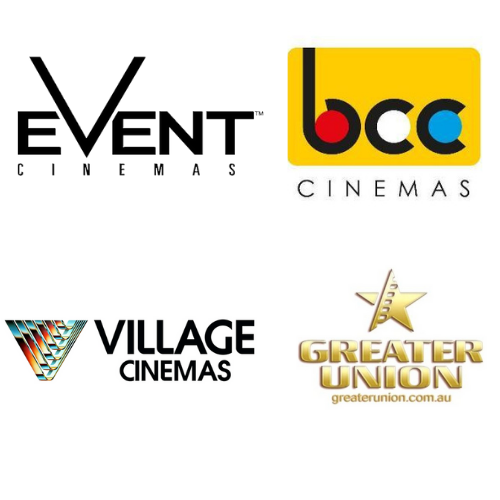 1x VIP Pass to our Events
2x VIP Passes to our Events
4x VIP Passes to our Events
6x VIP Passes to our Events
Motor Culture Australia organises the largest, most diverse and frequent events in Australia!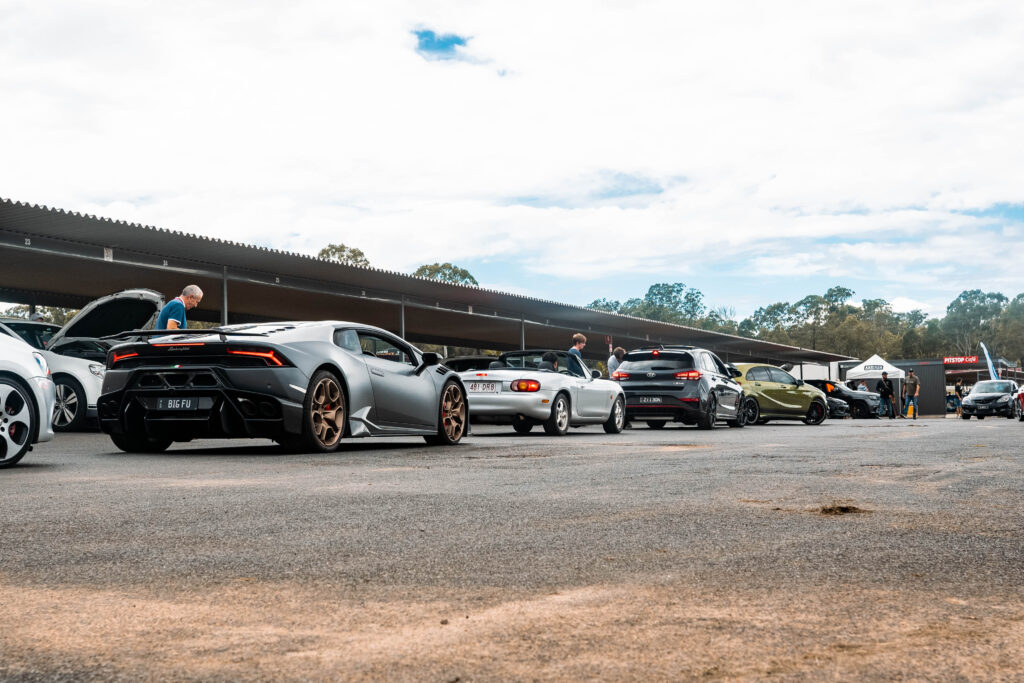 Motor Culture Australia Track Day is a family friendly day that caters to every driving style. There is an activity for every car enthusiast of every skill level with any vehicle. Everyone is welcome to join us for Cruises, Drag Races & Sprints. Perks of being a MCA member is that you get majority of the activities paid for.
Engage in the day with our social media and on the day competitions. 
Cars & Culture by Motor Culture Australia is a huge car show that we put on once a month. We provide Live entertainment, DJ's, food and most importantly, an amazing variety of cars.
We have a range of entertainment, from Red Bull, Dancing Lions for the Lunar New Year, stunt bike shows, Show & Shine and Stance Competitions.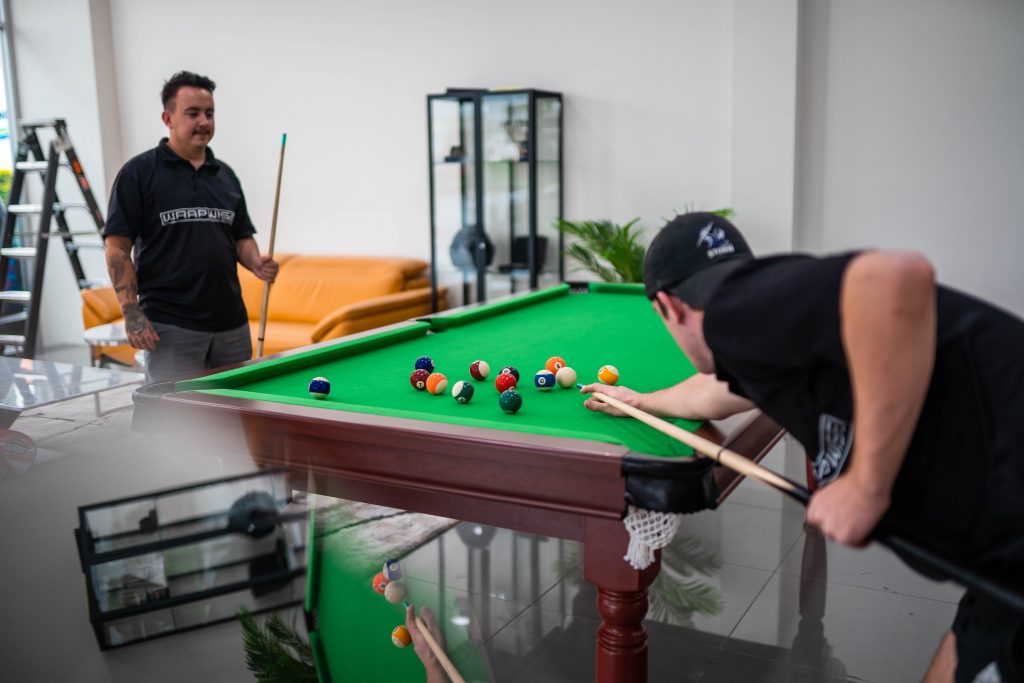 We host our MCA Friday Night Socials every week on Friday night. This is a chance for everyone to come in and relax after a hard-working week.
For MCA Members, we provide drinks & food, heaps of entertainment, such as our state of the art Racing Simulator, Pool Table, and Live Entertainment!
We Partner with industry-leading brands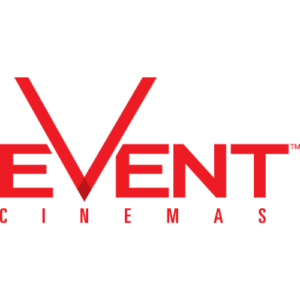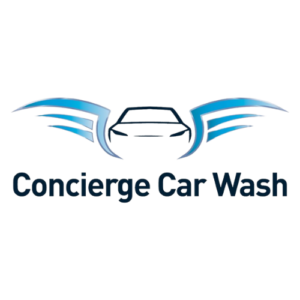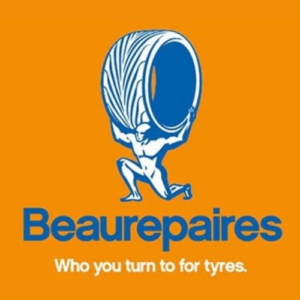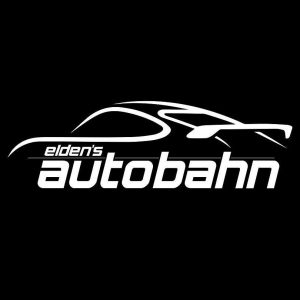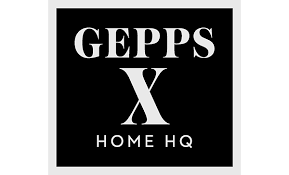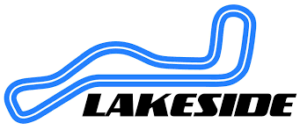 VISIT OUR FACEBOOK PAGE FOR:
– Previous Live Draw Videos
– 'Cars & Culture' Events 
– Exciting Insights & Updates 
– Exclusive Videos & More!
Be a part of motor culture australia family


At Motor Culture Australia, we're committed to giving back to the community and our members. To find out more about our member benefits, click below
Social Responsibility program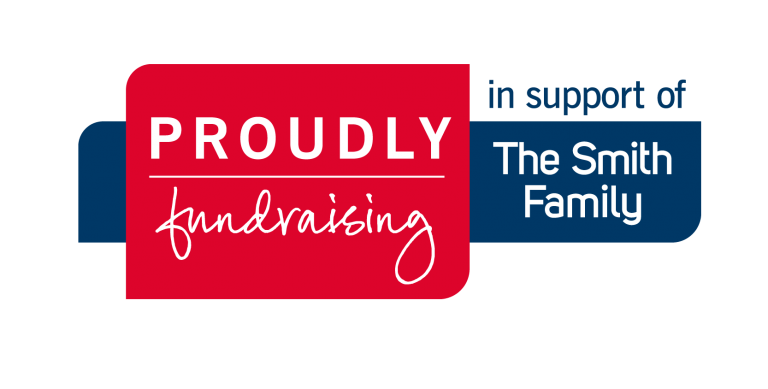 We pride ourselves in giving back to the community. We have donated as a corporate citizen out of our goodwill to various Australian Charities such as the Black Dog Institute, The Hummingbird House, and now The Smith Family. We have a Traders agreement with The Smith Family that 1% of our company profit to The Smith Family to help those in need.