Award-winning Experiences
We live and breathe cars here at Motor Culture (and bikes.. or anything with a motor)! And we want to bring the car scene to not only the enthusiasts, but everyone. That's why everyone is welcomed at our events, it doesn't matter if you drive a Hot Rod Classic, a JDM, or a Supercar, we want you to be a part of our community.
We host our monthly car show affectionately known as 'Cars & Culture', we run Track Days every 2-3 months, and we host social nights every Friday at our very own MCA Showroom at the heart of Brisbane!
Total Attendees This Year
States Our Events Are Hosted In
Cars & Culture is our signature car event where we bring the coffee & the good vibe back to the car community. Everyone is welcomed at our Cars & Culture events, whether you drive a Classic car, Super car, or 4×4, we want you to join us!
We host our famous QLD Cars & Culture every month at the beautiful city of Gold Coast. We also host our Cars & Culture event every 1-2 months in all other states.
Our Cars & Culture is family friendly so we encourage you to bring your whole family including your furry best friend!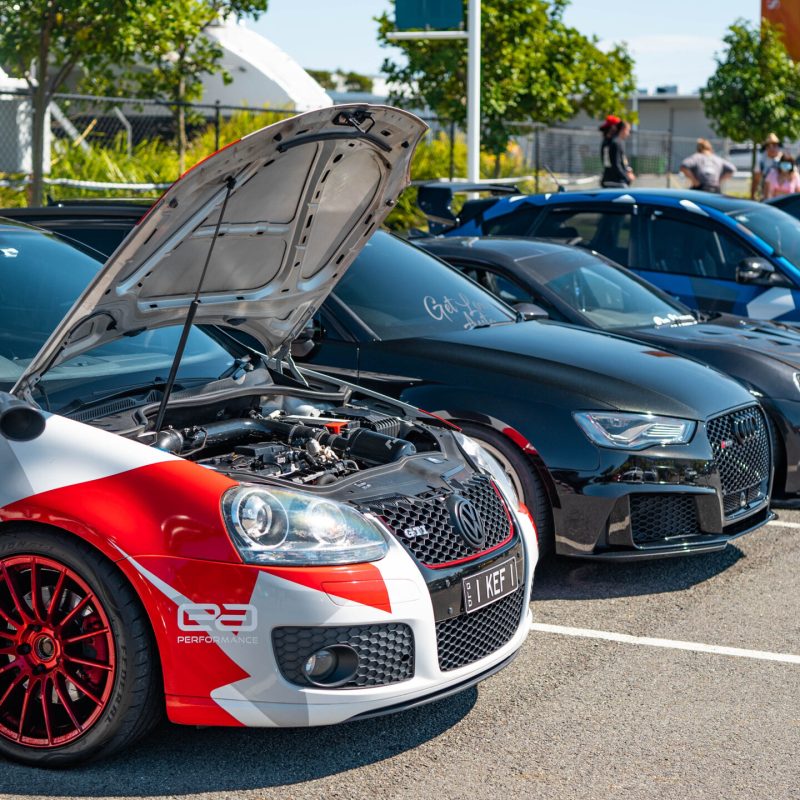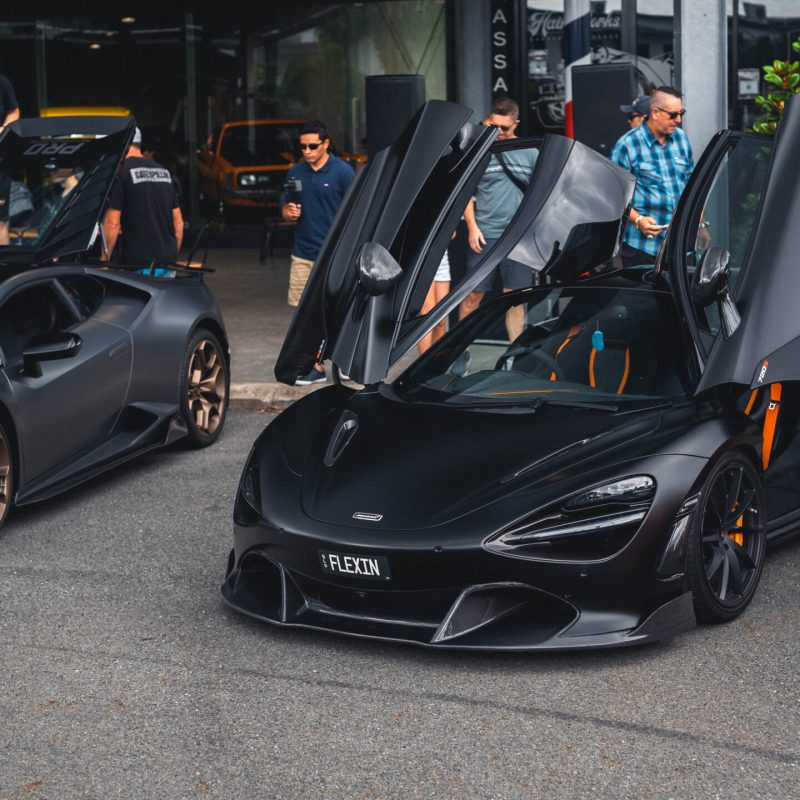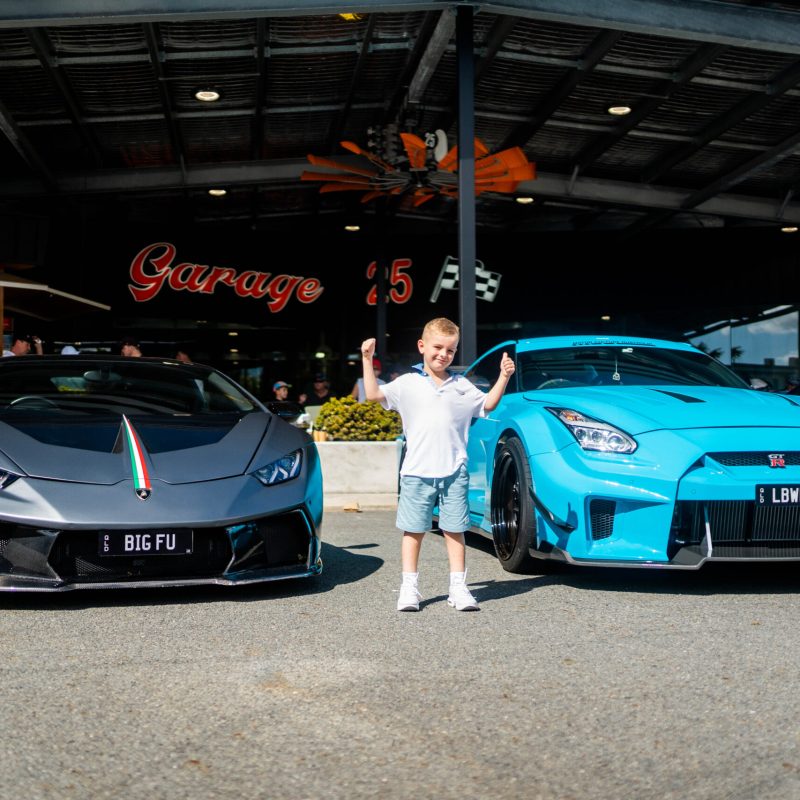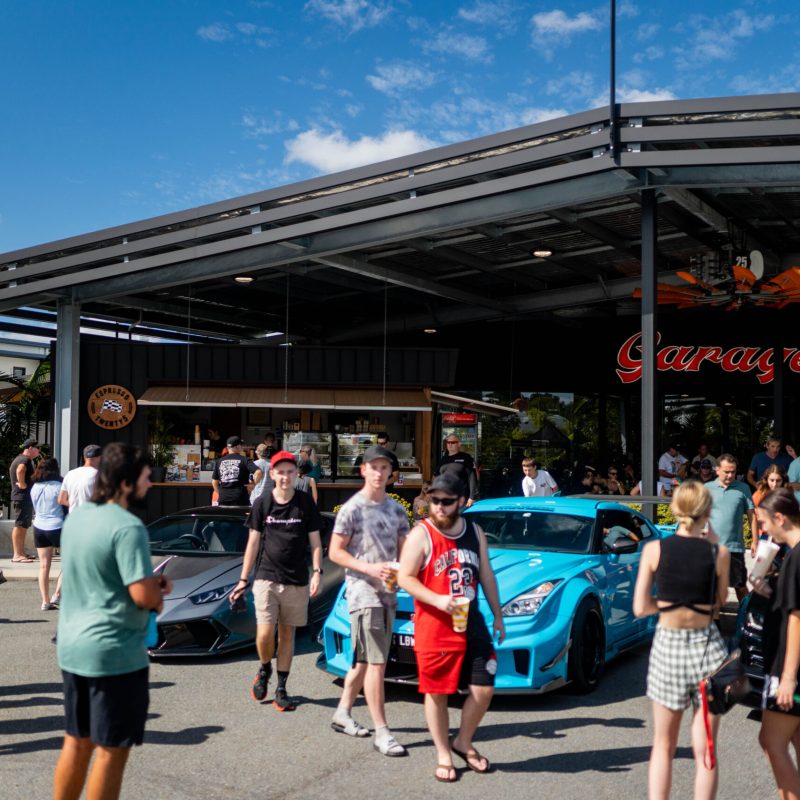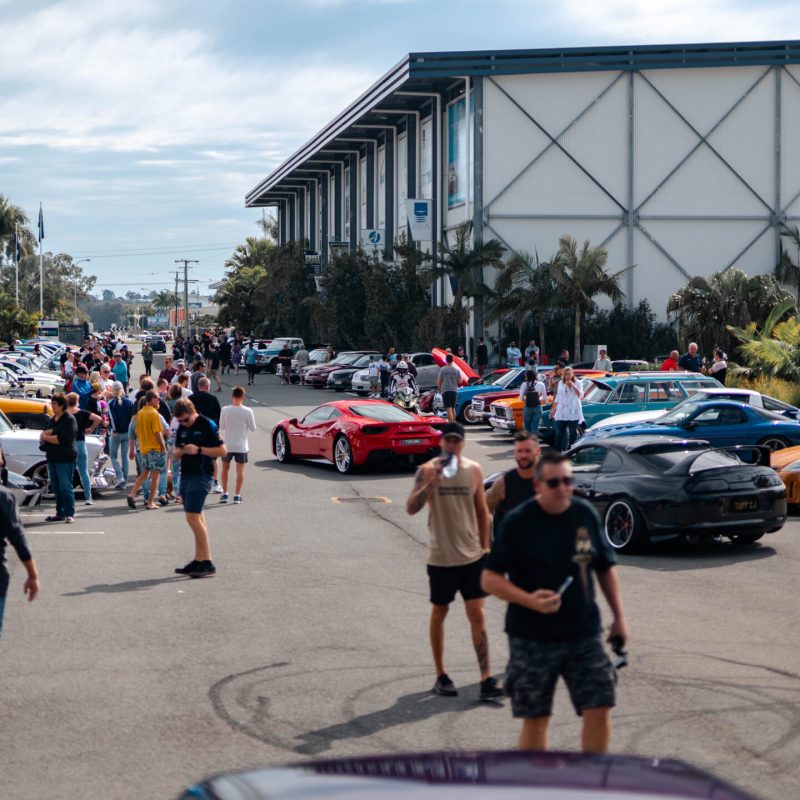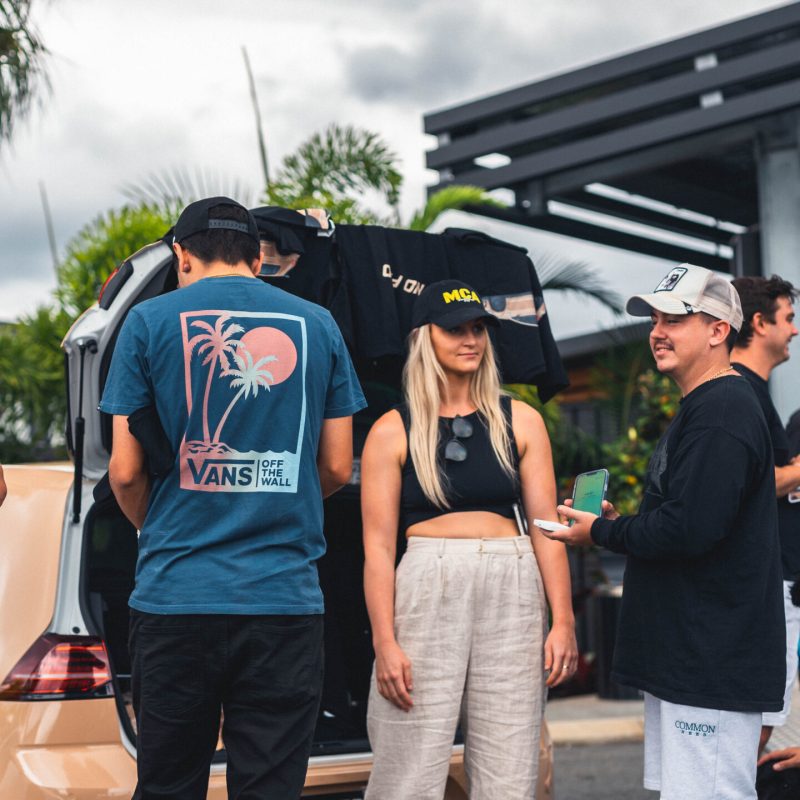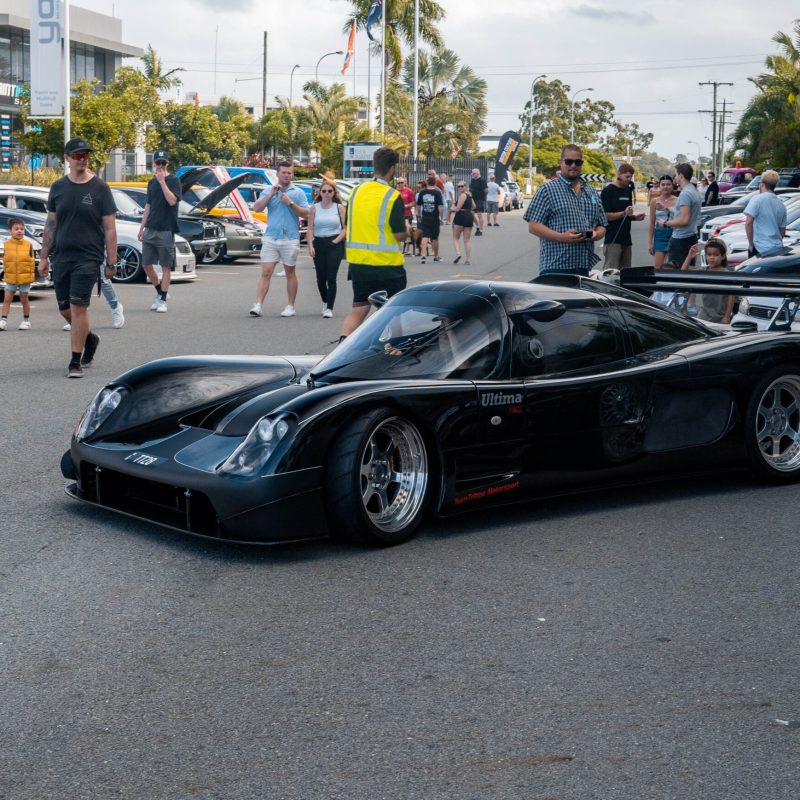 MCA festival of motorsport
In celebration of all things Motorsport, we we're thrilled to host our biggest track event to date – Motor Culture Australia's Festival of Motorsport, hosted at Queensland Raceway!
A 2 Day Festival with a non-stop lineup of entertainment both on and off track that kept the blood pumping all weekend! From the Rooftop Pop-Up Club to Driving Simulators and Free Haircuts, their was something for everyone. 

The Track hosted multiple categories over the weekend including Production Car Racing, Drifting, Sprints, Tarmac Rallies, Cruises and plenty of stunt shows and displays by the Skid Control Team. 
Motor Culture traCK FESTIVAL
Track Days are for those who want to take their car ownership experience one step further. As an extension of Car's & Culture, our track days are unlike anything you've seen.
With live entertainment, Music, Commentary, Stalls and most importantly, a variety of on track events to ensure that everyone no matter your skill level has something to look forward too.
We've come along way since hosting our first car show with 50 cars in a carpark. Motor Culture is pioneering the way automotive events are run! And our Track Days are quickly becoming a fan favourite.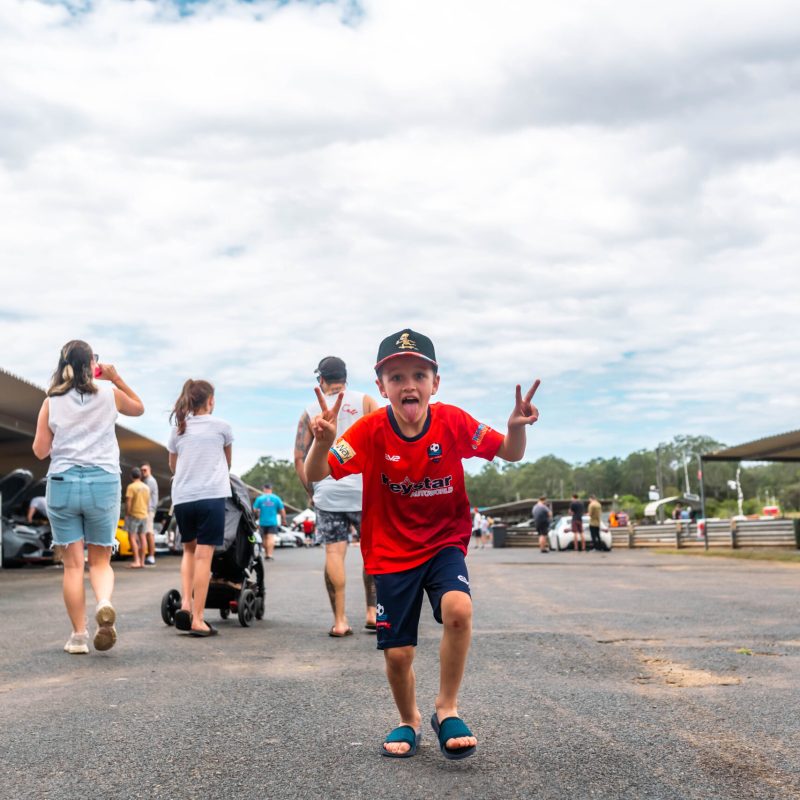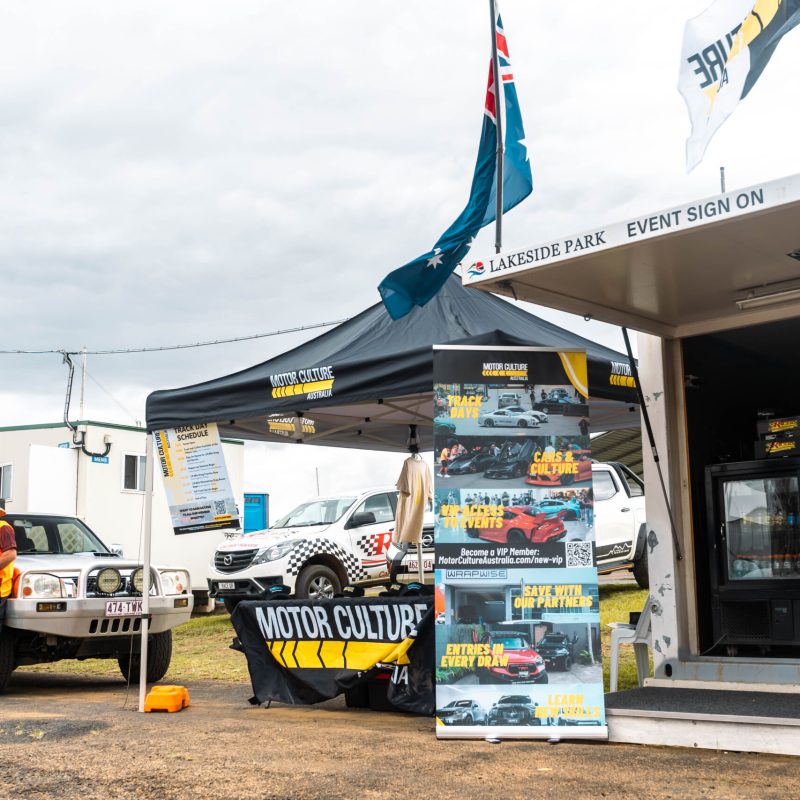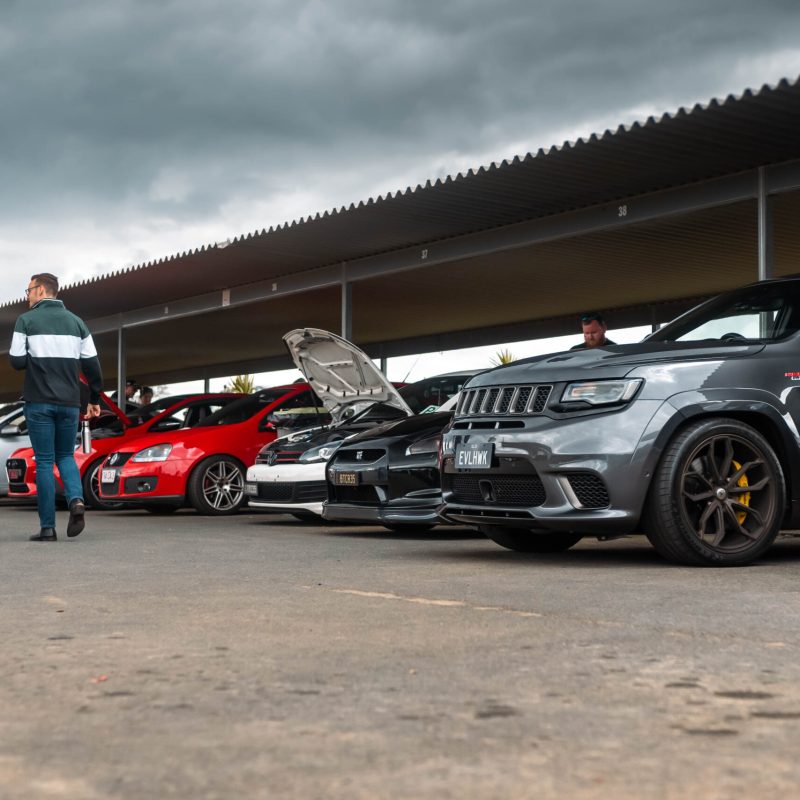 We host our MCA Social nights/Open House on the first Friday of every month from 5-7pm. This is a chance for everyone to come in and relax after a hard-working week.
For MCA Members, we provide drinks & food, heaps of entertainment, such as our state of the art Racing Games, and of course plenty of conversation. As always, everyone is welcome 🙂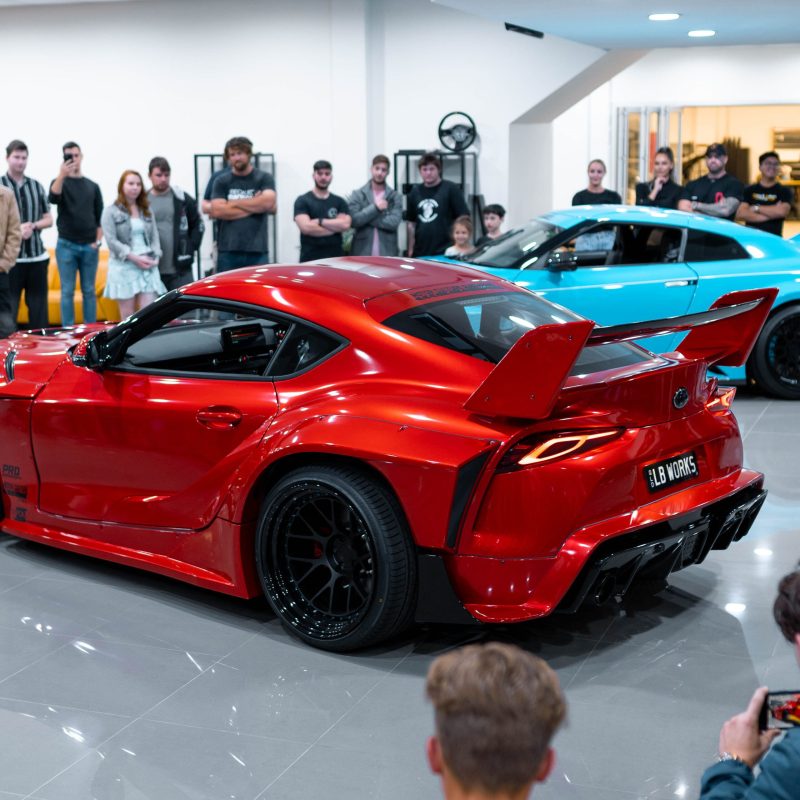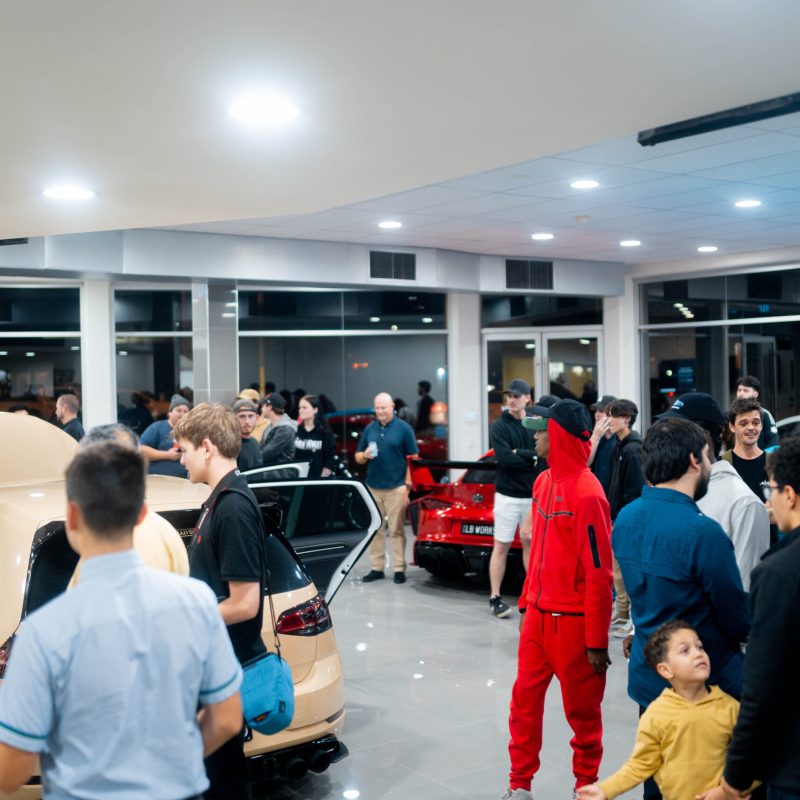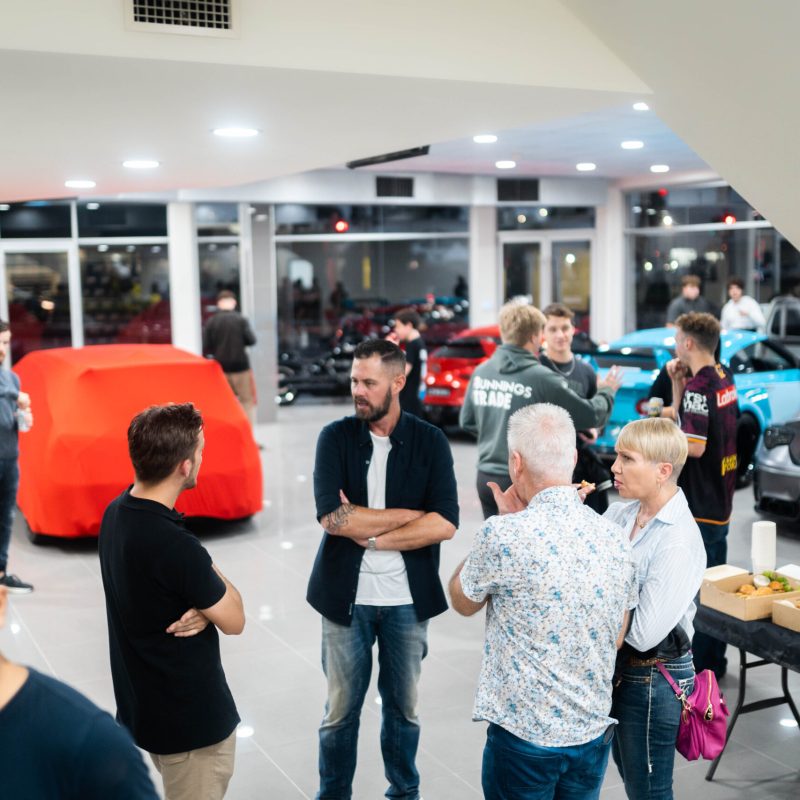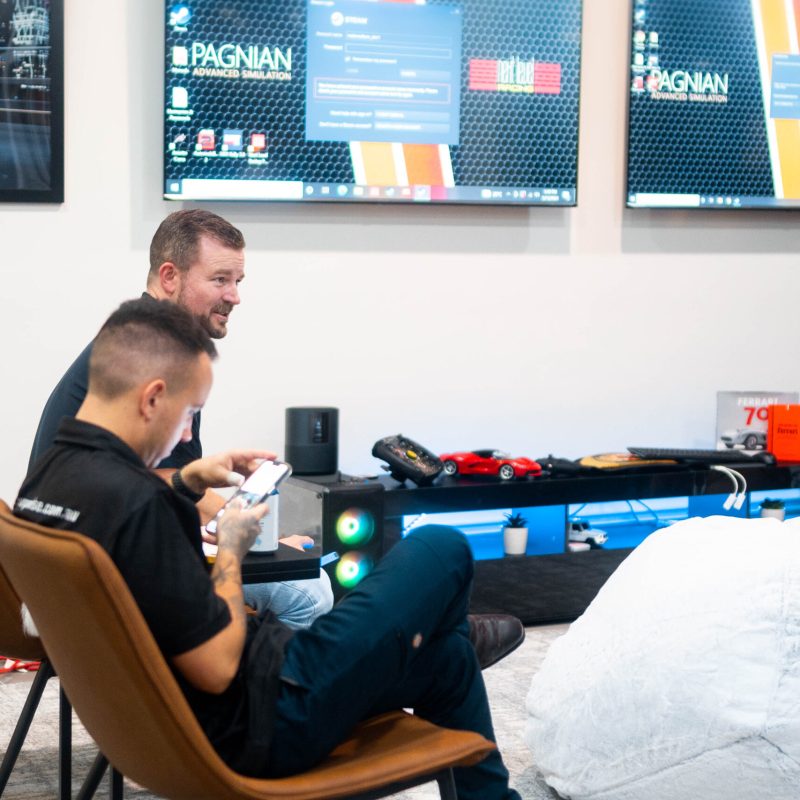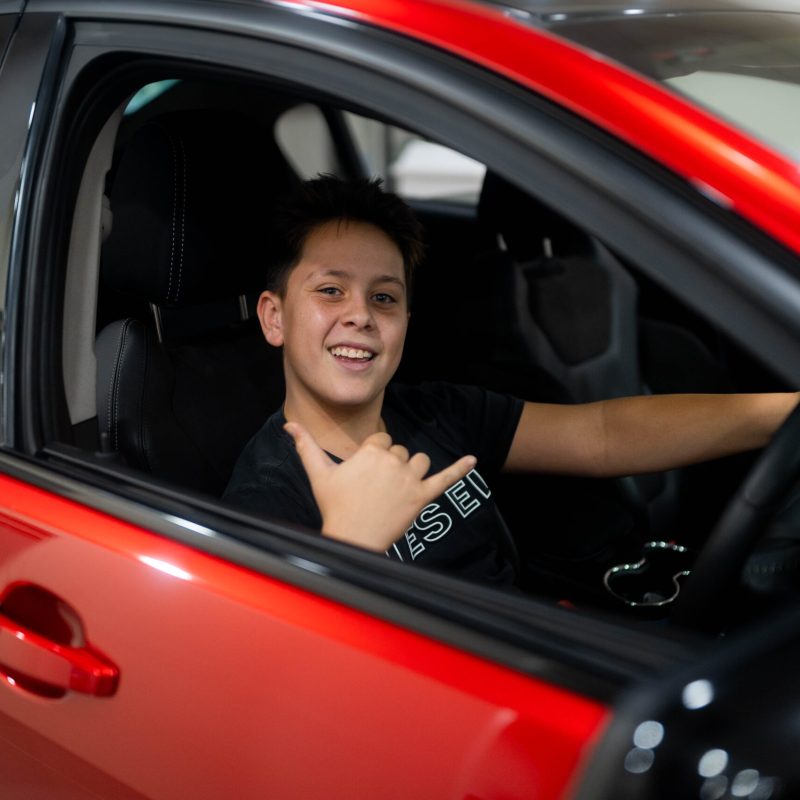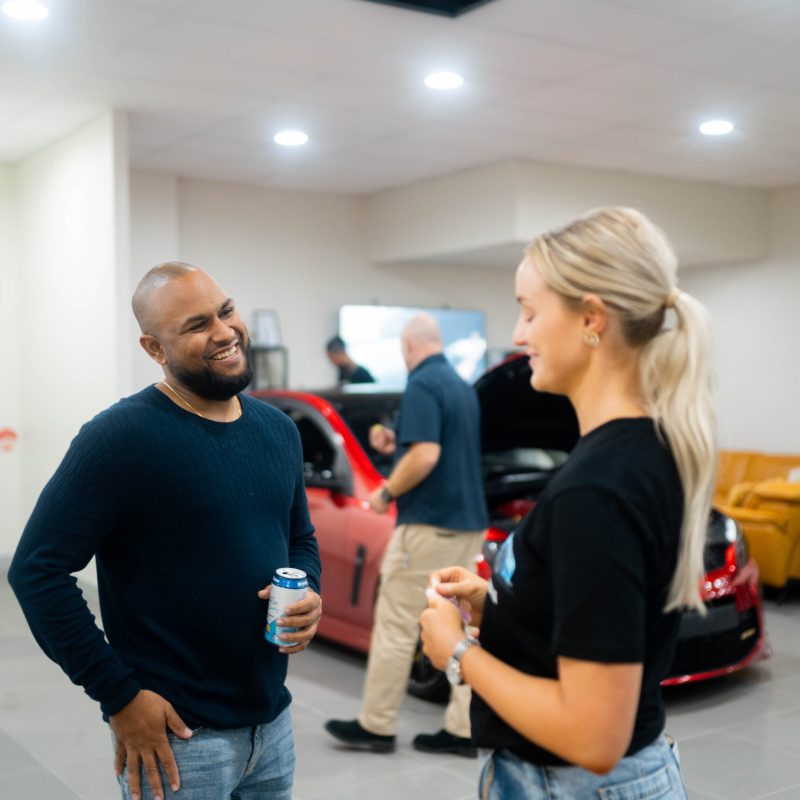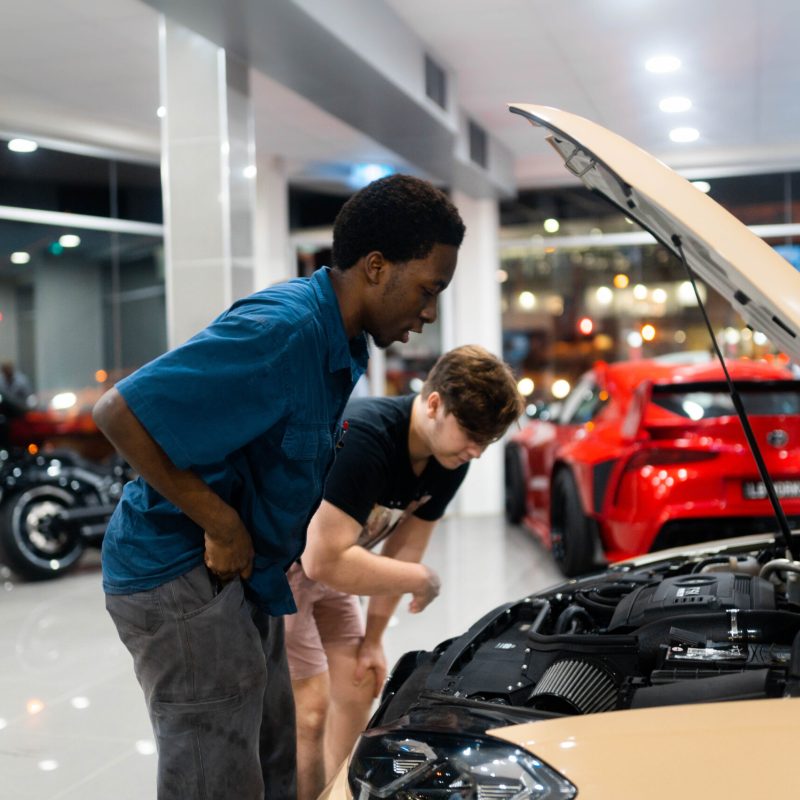 Motor Culture Australia Members Enjoy: