We understand that when you see a random Luxury sports car or a Built 4×4 on your Facebook timeline its odd. Especially when you're being told you can win it. Naturally you ask yourself, is this real? The answer is YES!! It is real!
We really do give away cars to our members and all you have to do to win, is sign-up and you'll be automatically entered into the draw of your choice. We understand its hard to believe sometimes, and maybe that's why your here now. To do your due diligence and find out for yourself. If that's the case. Sit back, click on a video and see fist hand what its like to win a car from Motor Culture Australia.
Watch all the Winner's Delivery Videos
Full list of past winners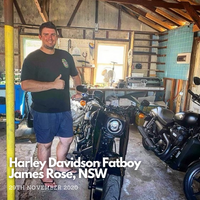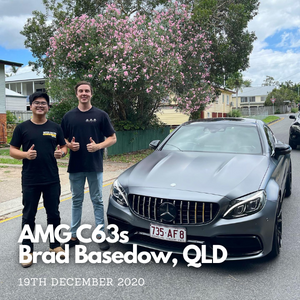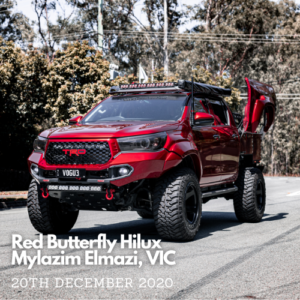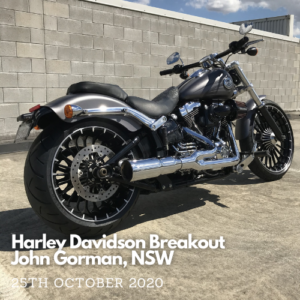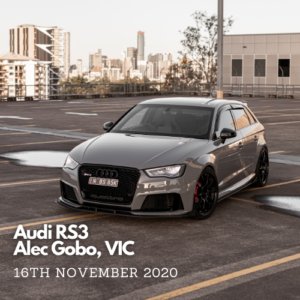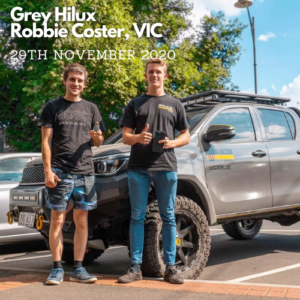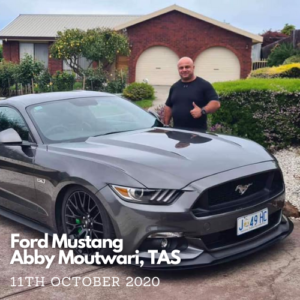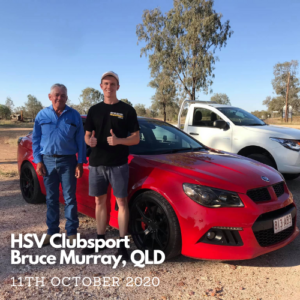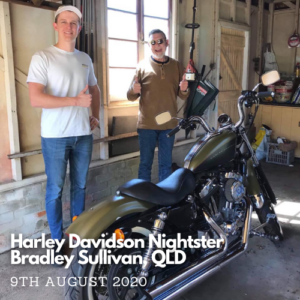 We live stream every one of our draws on our Facebook page. If you missed a live draw, you can re-watch them at anytime on our Facebook page!
HILUX ROGUE + $20K TRADE TOOLS VOUCHER