by Motor Culture Australia
We host Cars & Culture once a month. We put on some of the biggest and best events in Australia. Live entertainment, DJ's, food and most importantly, an amazing variety of cars. Come and join us for a good night at our next Cars & Culture event!!
Date: 3rd of October
Time: 8am – 11am
Location: Espresso Twenty5, 1 Boatworks Drive, Coomera
Motor Culture Australia Members Enjoy: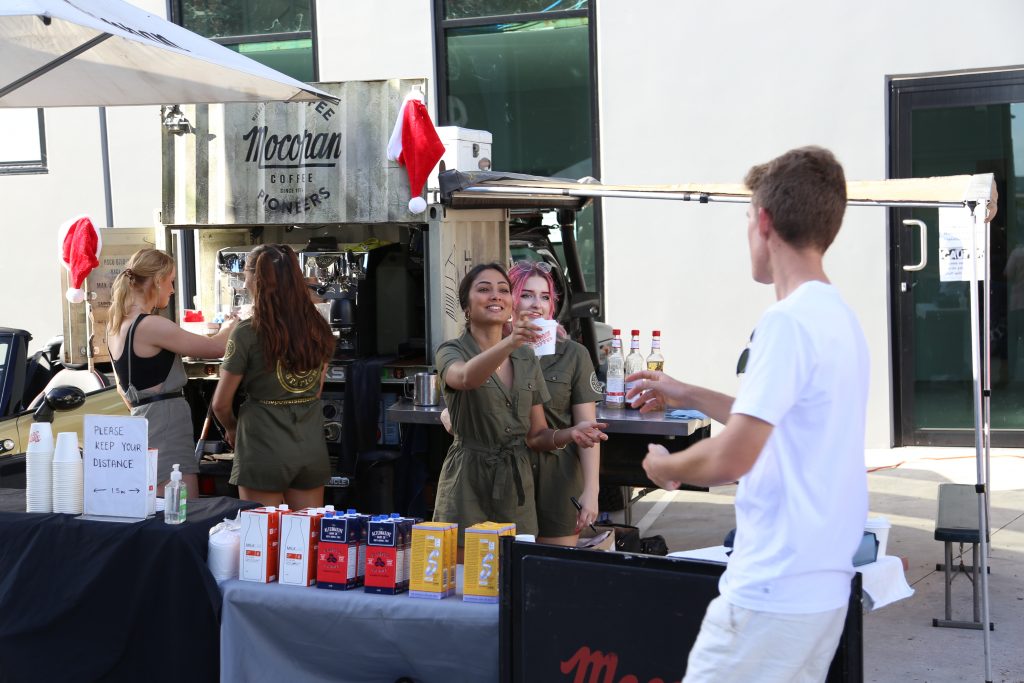 If you're anything like us. There are only 3 things you cant live without… Cars, Family and Coffee. So we cater to all 3. And since you're apart of our Family as a member of MCA, we will be sure to always look after your caffeine addiction with free coffee at every single event… Every single month… As many times as you like.
Espresso Twenty5 have a spectacular range of food available including toasties, pastries, cakes and more!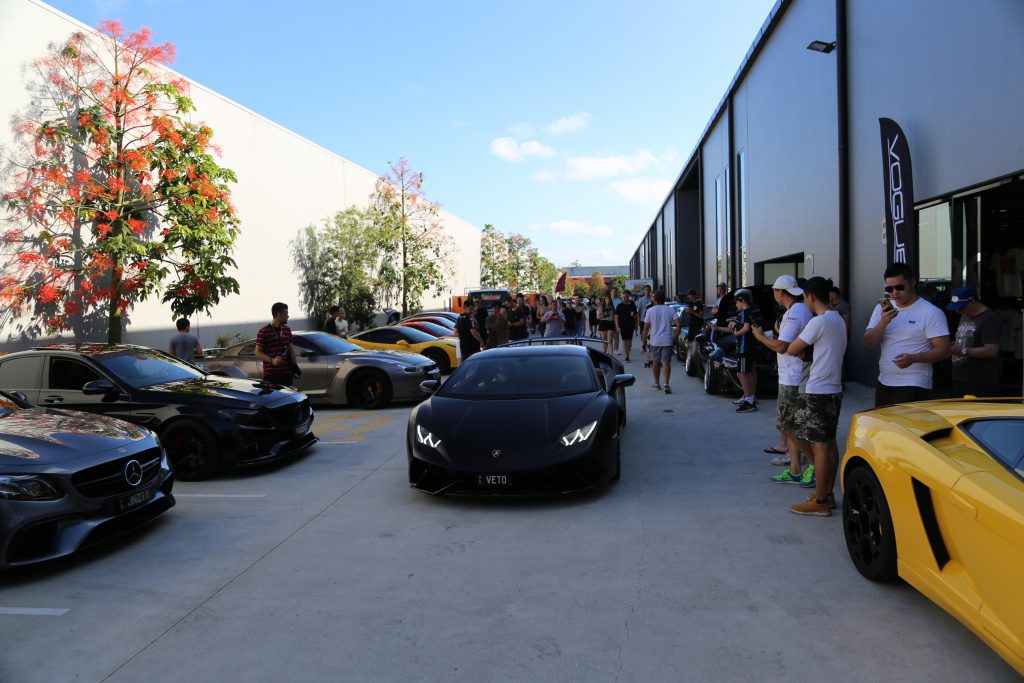 If there is one thing that sucks about Car Show's, it's parking. With so many cars and only so many parking spaces, it's inevitable that someone ends up parking on the street. But not you, as a MCA member you have Priority VIP Parking, meaning not only do we reserve a park for you, but your car will be on display. 
NOTE: VIP Parking available by booking only. Bookings can be made via email or direct messaging on social media.
Every Friday night, our VIP Members are invited to our showroom for a Social Night. We pick a theme, put on food and drink and host a night of fun and games. This gives our members a chance to network with us and fellow motoring enthusiasts.
We run Social Nights from 5pm – 7pm every single Friday at our showroom, 123 Breakfast Creek Road Newstead. We host a pool tournament, put some sport on TV and of course, showcase our awesome vehicles. So come along, grab some food and a drink, all on us.
We have recently put in some state of the art Racing Simulator so all of our members will have access to racing night every week!
Due to popular demand, MCA Clubs days are scheduled for a monthly occurrence. Club Days will be kicked off with Slidewayz Go Karts. Although, if Go Karting is not your thing, we are introducing Drive-In Movie Nights at 1/2 price rates for members, Track days and Bowls nights. So get ready to test a wide range of skills as we continue to create a strong community here at MCA.
We schedule times, dates and activities for MCA Club Day's at the beginning of every month. Stay tuned on social media to keep updated. And bring your phone with your digital members card on the day to partake.