What each membership gets you
Our Members Benefits in detail
Discount on parts and services with our partners
We have partnered up with businesses to give you exclusive discounts!
We have teamed up with leading businesses in the the automotive & entertainment industry to give our members exclusive discounts on the parts and services our they offer, ranging from 10-50% off! We also team up with big entertainment brand such as cinemas to give our members half price movie tickets!
You could save hundreds or even thousands when purchasing car parts or serving your pride and joy!
We are developing the most powerful suite of tools, exclusively for our members, for vehicle related expenses
We developed (more to come soon!) a suite of tools and calculators for our members to use, for when they need to work out the real cost of buying and running a vehicle. Some of the powerful tools we are developing are: Vehicle Finance Calculator, Vehicle Depreciation Calculator, Vehicle Running Cost Calculator, Registration Calculator, etc.
Huge savings on merchandise
(More you spend, more you save)
Members get 50% off on our apparel.
Being a Motor Culture Australia member, you will receive a massive 50% off on our full line of merchandise. All of our merchandise are fully designed in-house, and each item or apparel has a significant meaning behind it! Our favourite one is the 'No Fraud' T-Shirt! 
Get ready to be a part of something exciting!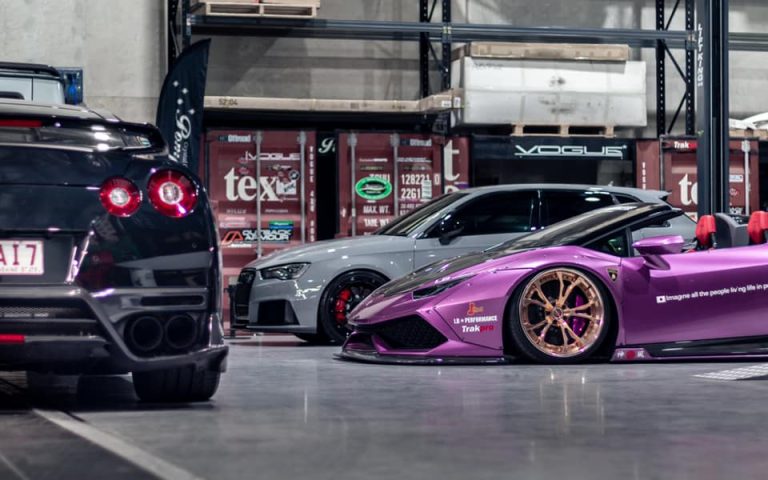 Exclusive access to our original contents
(Valued at $300, free for members)
MCA Friday's Forum, MCA Digital Artwork, Motor Culture Envisioned, MCA Blogs etc.
With MCA's Friday Forum, you will always be up to date with the hottest automotive news in the country with weekly updates on everything new and exciting. You will also get to sit down with Tom and the team and see what's going on behind the scenes every week. Including new developments, New projects and even hear some crazy stories from the team. But most importantly this is how you will get to know us on a much more personal level.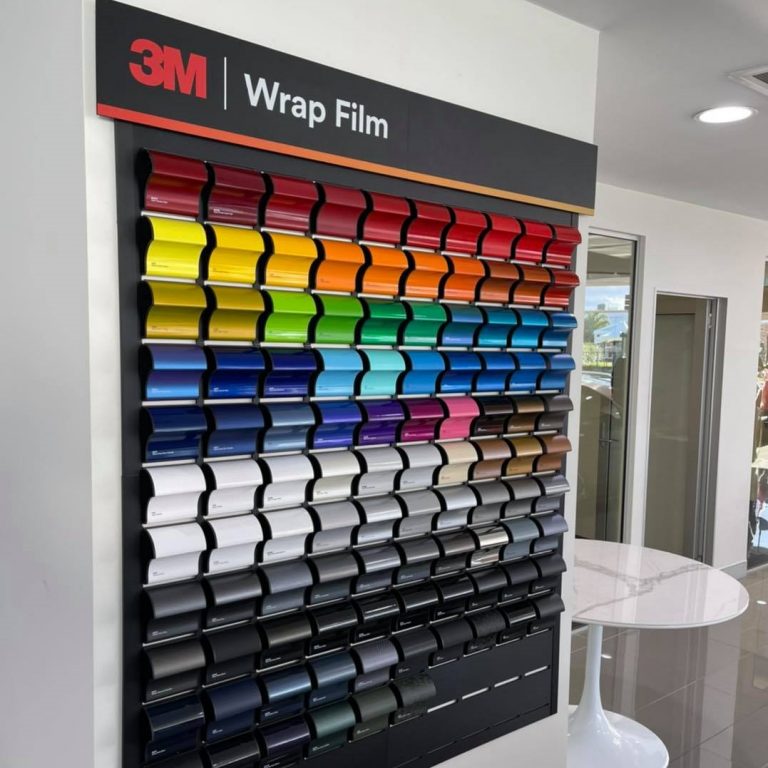 Learn from the best in the industry
We have exclusive educational courses in development
We have some exciting courses coming exclusive for our members. Being a Motor Culture Australia member. Our newly development wrapping course called the Wrap Academy teaches you how to wrap a vehicle from start to finish. You can pick up not just a hobby, but a trade!
We have more courses in development, vehicle photography course is coming next!
Access to our state of the art racing simulators & racing nights
Members can now join us for a racing night at the mCA showroom on our Professional Racing simulators
All of our members get free access to our state of the art Racing Simulators. We will host time attack day, drift day and much much more every night at our Friday Night Social and we invite all members to come and be a part of our culture.
Normally, you'd expect to pay $75 per session, but as a MCA Member, enjoy a free drink and free food on us and get racing on us!
Half price movie ticket for all members
All MCA Members will get 50% off cinema tickets and drive-in movie tickets
Not only do we partner up with small local businesses to give you discounts, we also partner up with big name brands such as Disney+!
We have partnered up with Disney + Open Air Cinemas and Village Cinemas to give all members of MCA half price movie tickets! Sign up to be a member now and save!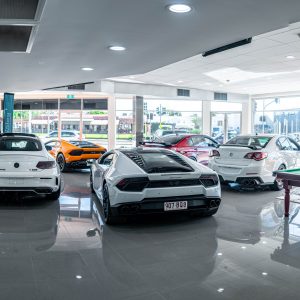 Coolest Cars and motorcycles Giveaways
We give away cars and motorcycles for our members to win
One of the biggest perks of being a member of Motor Culture Australia is we give away cool cars and motorcycles all year long. We have held some of the biggest automotive giveaways in Australia that have received a lot of phenomenal responses. Every Motor Culture Australia member will automatically go into the draw to potentially win one of these unique vehicles.
Automatic entry into our regular VIP Lucky draw
as long as you are in the current giveaway, you are automatically entered into our regular vIP lucky draw
Not only do we giveaway big ticketed prizes such as our Lamborghini and custom 4×4, we also giveaway regular prizes such as gift cards and car gadgets on our social media and at our Cars & Culture events. Our VIP Lucky Draw is for all existing entrants who are in our current giveaway. There is nothing you need to do to enter into our VIP Lucky Draw, you will get automatic entries into every single VIP Lucky Draw as long as you're in the current giveaway.
Get invites to all of our cruises
Premium members get invitations to join us for cruises and truly become a part of us
Here at Motor Culture Australia, we are all car enthusiasts. So by becoming a loyal member of Motor Culture Australia, we invite you to join us on every one of our cruises and get to know us on a more personal level!
Normally you'd expect to pay hundreds in club fees, but as a loyal member of MCA, we don't charge anything!
What are you waiting for...
select a membership package now to become a member!
You can find our Terms and Conditions at the bottom of the page