Motor Culture Australia is an online motoring community offering exciting giveaways, awesome events, and exclusive discounts to our members. Our mission is to build a community which welcomes all. One not limited to those with a certain car brand or motorcycle model, instead only bound by a passion for motor vehicles. We are growing rapidly on YouTube, Facebook and Instagram through our creative videos and car builds ultimately rewriting the common perception that motoring enthusiasts are 'hoons'.
Motor Culture Australia was founded by Tom McPherson, in 2018. Initially known as 'Car Culture' the idea was simple. As a budding car enthusiast, he noticed a lot of negativity and exclusivity in the car scene and wanted to create a positive, friendly environment for all car lovers. it wasn't long before people started to appreciate the positive community that was forming, and Car Culture started gaining a lot of attention in Brisbane. But with bigger ideas, and the desire to go national and incorporate all kinds of motor enthusiasts. Motor Culture Australia was born. Formed on the basis that no one would ever feel sub-standard.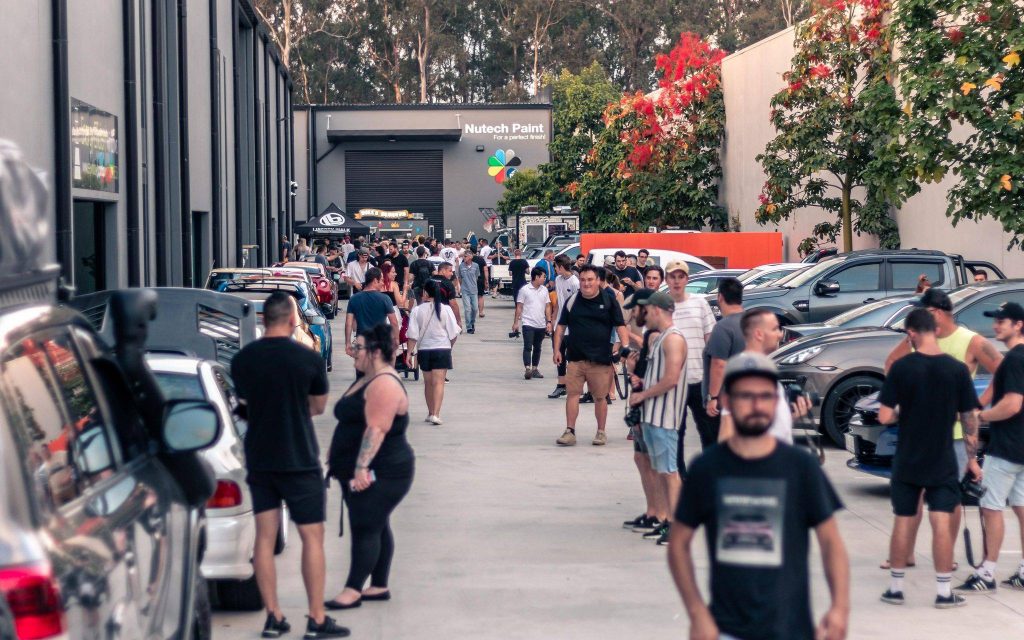 Giving back to our members has always been particularly important to us, hence the giveaways and events. Our first draw, the Harley Davidson Nightster was highly successful and since then we have continued to up the game with our give away prizes. It is so exciting that we could change someone's life with these giveaways!
We host a monthly Cars and Culture event in Brisbane where everyone is welcome to bring their cars to put on show. If you love cars, bikes and good company, it is the place for you! Members enjoy free coffee and food.
We are all about changing lives!
At Motor Culture Australia we are all about giving back to our members and the wider community.
WE MAKE A POSITIVE IMPACT
THROUGH THE CHARITIES WE SUPPORT
Motor Culture Australia is not a charity and we do not hold fundraisers or raffles. We donate to charities at our goodwill and at our own accord. We support charities of our choice as a corporate citizen. Donating to charities and supporting a good cause is something close to our heart and we encourage all of our members and all car enthusiast to donate and help those in need.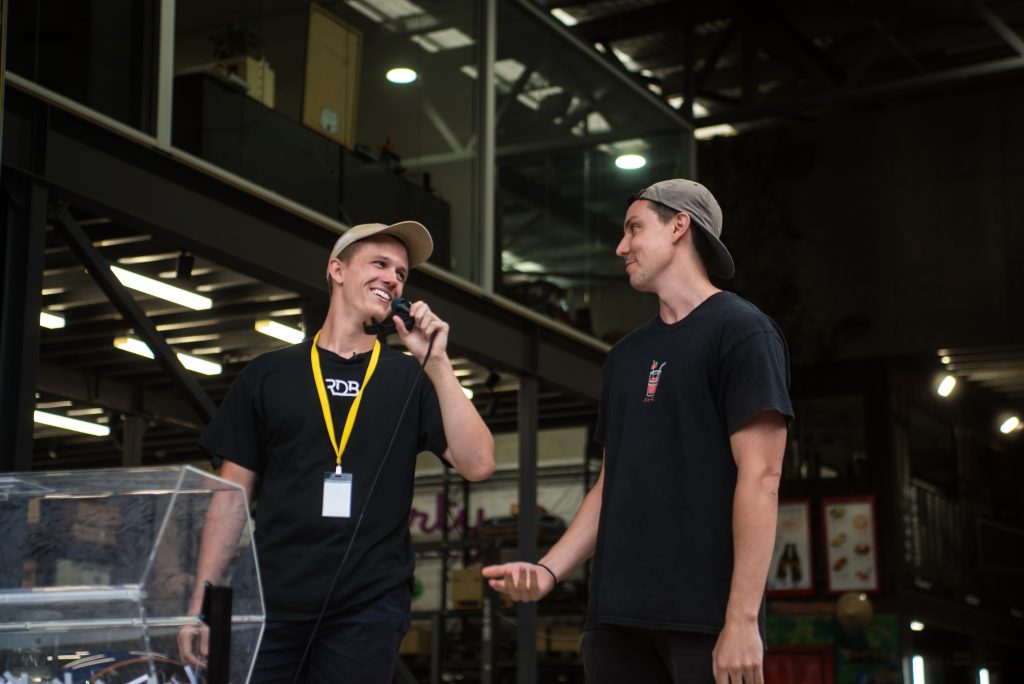 We have been working around the clock to be able to deliver all kinds of awesome content for our members. We love being creative with our YouTube Channel, delivering 1/1 car builds and even have a newsletter in the works. We currently have 5 employees and are about to move into our very first showroom. Our hard work is definitely paying off with our social media following growing to 150,000 people across all platforms and we just hit 80,000 members
Jump onboard and watch as we grow into Australia's largest motor group!